We had two very exciting weekends in United Park where we had 5 teams in the cup finals over the two weekends. Pictured below are the cup final teams and again well done to all involved and for the great support over both weekends which provided great excitement to young and old.
First up on the 17th May was the U9 Pumas V EMU Dynamoes and with a great team performance by both teams this was an exciting game with some great football being played by the two local teams and it finished with a win for Donacarney Pumas 3-0.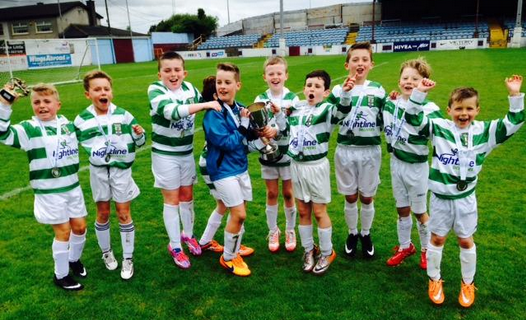 Next was the U16 's V Boyne Rovers and again this was end to end stuff with Boyne finishing winners with 3 goals in the second half to win 3-2.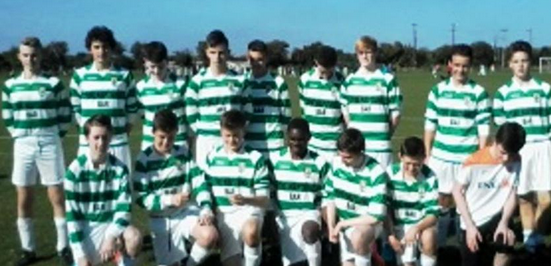 Then on the 24th May the day kicked off with our U12 Bears with a great performance and they battled hard right to the end against opponents Drogheda Town Eagles who won 4-2 on the day.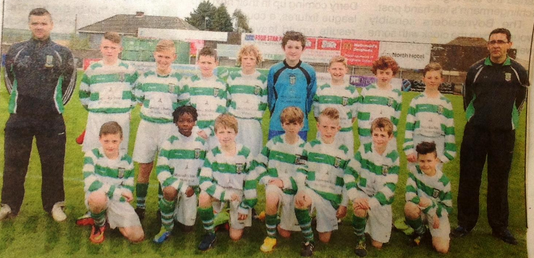 Next up was the U14 Whites and having been crowned League Champions the cup was going to be another great battle against Drogheda Town and the lads dug deep to win 2-0 and claim the double.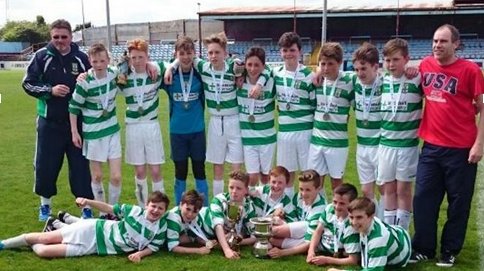 Closing the curtain on cup final weekend was U13 Whites against Duleek United and this really went down to the wire for a tightly contested game from both teams and with Donacarney taking the lead late in the second half  it was our lads who lifted the cup 2-1 winners when the final whistle blew.