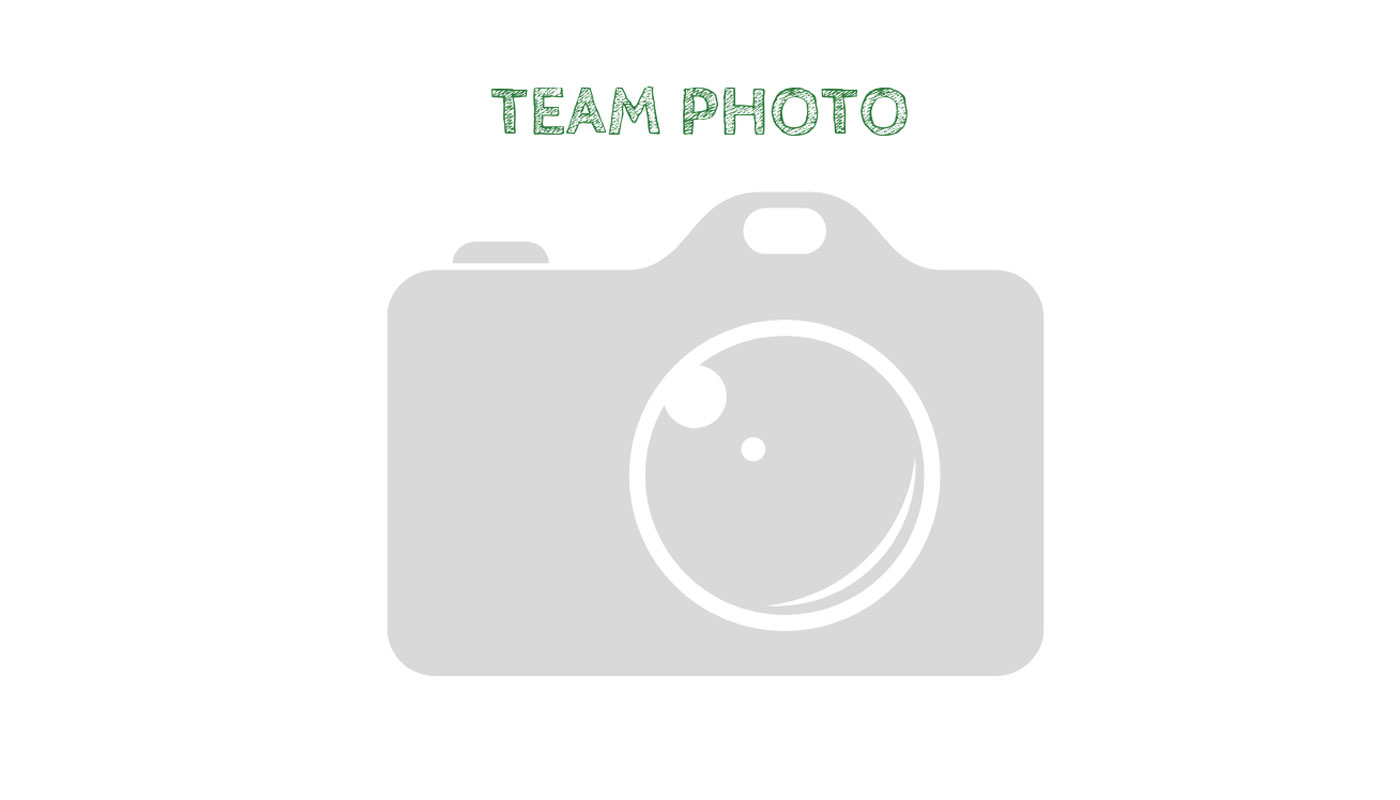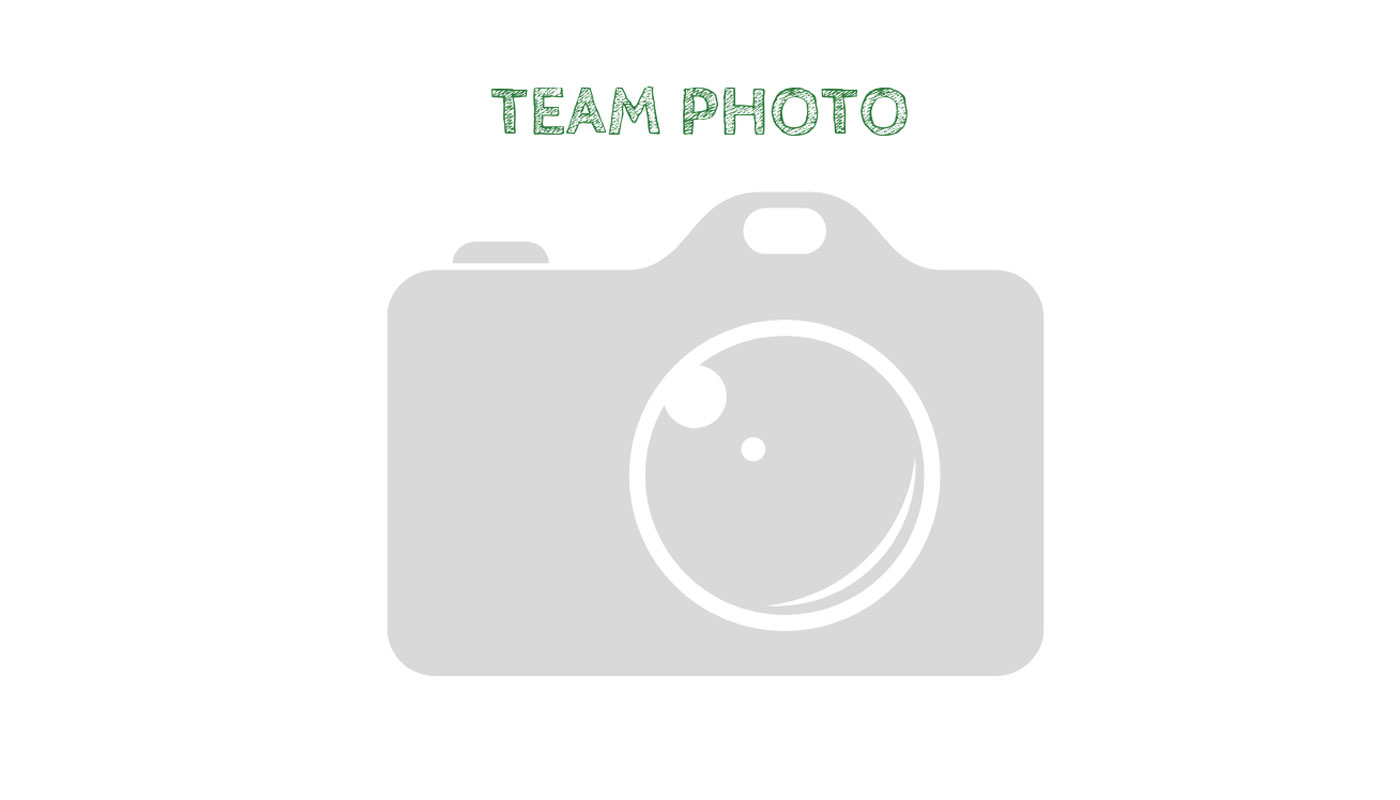 Match & Training Guidelines:
Scheduled Matches
Scheduled Games will be played on Weekends at both home and away. You need to arrive half an hour before kick off for warm up session.
Confirmation of the time and venue will be sent (via WhatsApp or Teamer) during the week and coaches will require a speedy reply on your availability so they can plan the team and ensure sufficient numbers.
Training Venue
Training takes place midweek during season at the Grammar School on the Mornington Road.
Timekeeping
Arrive on time at your designated training time as advised by your teams coach.
We will be asked to leave the training pitch promptly at the end of training so the next team can start there session.
Training Attire
Players to arrive to training kitted out and ready to train before our start time.
It is important to dress appropriately when training or playing in cold weather.
Shin guards must be worn by all players without exception.
Hydrate & Reuse your bottle
We advise your child to drink fluids, before, during and after practices and games, even in the cold weather, to avoid dehydration.
Your child should have his or her own personalized water bottle. Help our club Go Green – Avoid single use plastic bottles and always take home your bottle after training and matches.
Parental Supervision
Due to the age of our younger players we will require that a parent or designated guardian stay onsite for the hour long training session and the games.