Our final registration night will be held on Friday 15th August from 7pm to 9pm in the Redbrick building.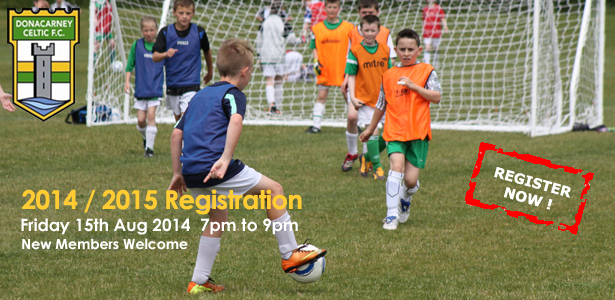 All players must be registered with the club before they can play and phased payment options are open to parents at the registration nights. If parents cannot make it to the final night please contact Janice on 087 8533009 to arrange an alternative arrangement.
Click here for more information on Registrations.
Many thanks and looking forward to a good season ahead.
DCFC Committee